EST is a privately owned specialty chemical company. We have set a very high standard in unique chemical technology and research. We specialize in microbial enzyme products, eco-friendly green products, nano technology products, construction chemical products, sewage and waste treatment products, industrial and institutional care products.  We also supply some 950 different industrial specialty products created to use in over 150 different industries worldwide. Our company will custom formulate private label and designer products to meet and exceed customer needs for optimum product performance and increase productivity.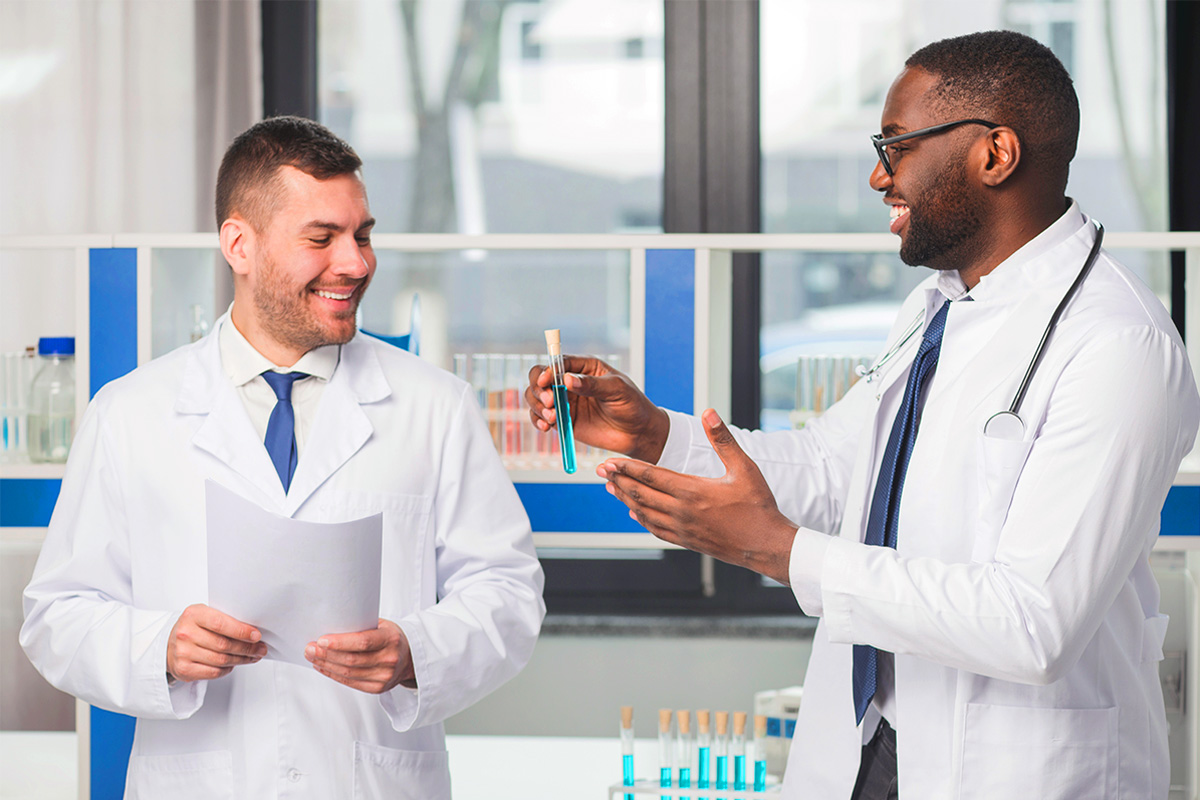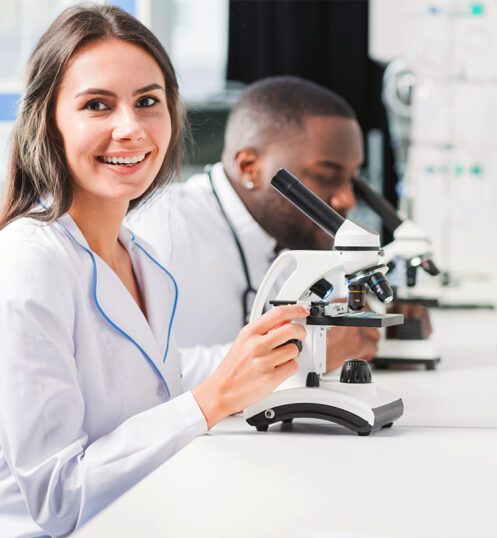 Our product research and development department is highly dedicated to create new technologies and to keep up with on going future requirements and demands for the always-changing chemical needs of the manufacturing industry.Our chemist and staff have more than 35 years of experience. EST has developed more than 750 specialty products. EST has also been a leading company in biological enzyme based products for the sewage and waste treatment industries for more than 35 years. Our wide line of products are shipped to countries throughout the world.
Another service we proved is to drop ship and private label products for our customers. We will custom make, match, and even do free product testing for our customers.
EST's trained chemist and chemical engineers will provide the turnkey service of cleaning up waste lagoons, ponds, and lakes. We will consult for you on the job site and also develop specialty product for specific problems.
Our company supply and distribute specialty and NanoTechnology products for various industries, like automotive, food processing, sewage treatment, industrial waste and waste-water treatment, personal care, industrial and janitorial cleaning, construction cleaning and restorations. These products are used by many institutions and waste-water treatment plants, keeping environment safety as our first priority.
EST proudly is also a pioneer in supplying, distributing, and marketing GREEN (environmentally friendly) cleaning and industrial specialty products for over 35 years.
EST: innovative, environmentally sound, chemical solutions for manufacturing industries.